Doug Wolfberg on TeaFlix Tuesday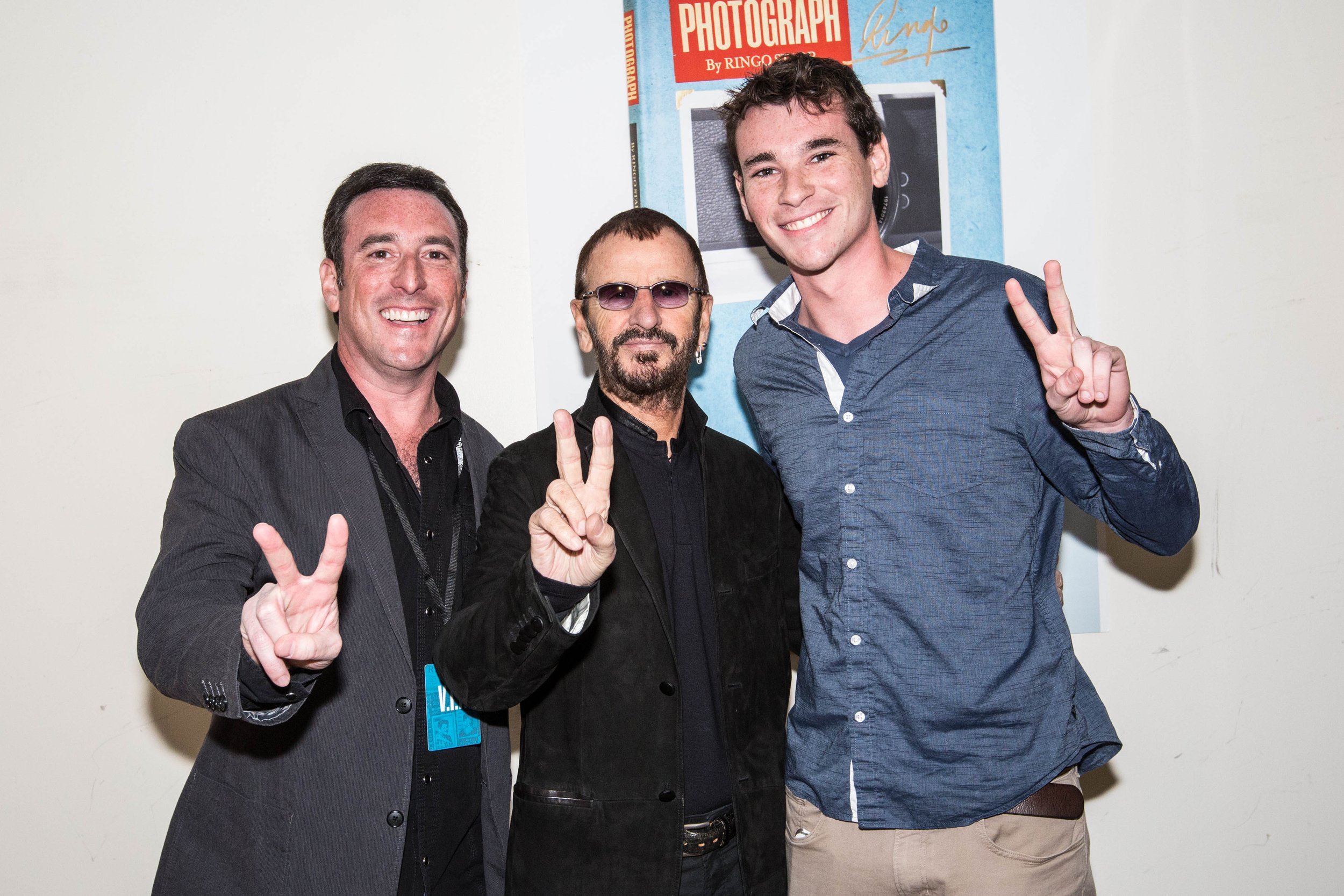 Doug Wolfberg is a diehard, lifelong Beatlemaniac and musician.
An attorney by day, Doug combines a lawyer's disciplined research skills and inquisitiveness with a litigator's flair for sparkling storytelling into a labor of love that tells incredible Beatles stories in a fun, breezy read.
Watch the exclusive TeaFlix interview here…
Doug has traveled on multiple occasions to key Beatles historical sites in the UK and elsewhere. As a musician, he's performed at the Cavern Club in Liverpool and spent time inside Abbey Road's Studio Two. He's met Beatles and close associates. He's jammed with a Beatle! He's collected pieces of Beatle history. Doug's goal in writing Fab But True was to bring to life key Beatles stories that have fallen through the cracks of history or been swallowed by myths over the decades.